so i think i'm going to make this more of a shopping blog than personal blog (since i already have facebook, myspace, and the like). maybe it will become something different once i'm in australia but for now i'll keep it to my shopping obsession.
here's what i bought at the outlets this weekend:
from polo: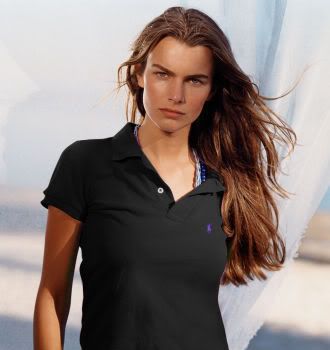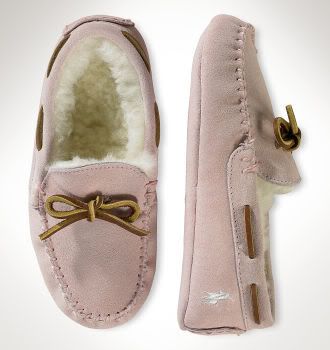 from SJP's "Bitten":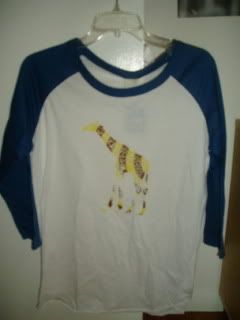 (not my usual style but i love giraffes)
From Amanda Byne's "Dear"
(i swear it's cuter than it looks):