My care package from my mom arrived with Easter candy (better late than never!), my Lacoste headband, J.Crew popover fleece, Vera Bradley elephant laptop case (which was supposed to be for Christmas!) AND two bags of Parmesan goldfish!
Godiva chocolate eggs!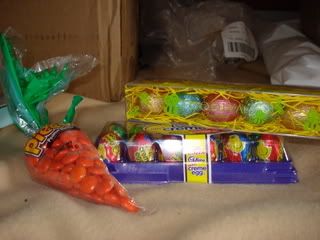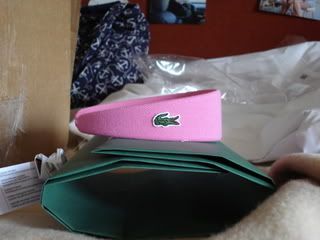 Note my favorite anchor tote in the background ;)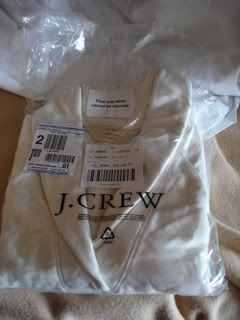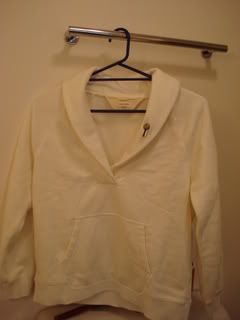 Yes, I am forced to do photo shoots in the bathroom!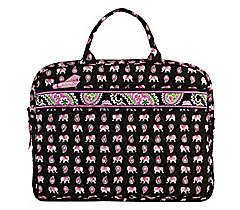 Plus here are the two dresses I have bought here. The first is by
Pilgrim
, one of my new favorite labels. The other I got at some random cheap boutique- no clue who it is by.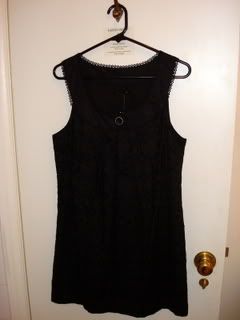 detail closeup: