My J.Crew catalog came today and holy crap this season has some adorable looks. The scenery is gorgeous and I want to buy everything! Seriously.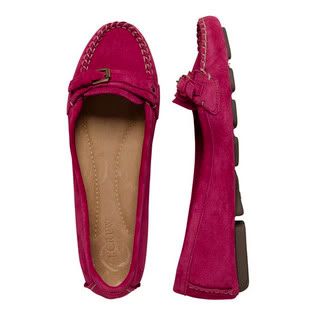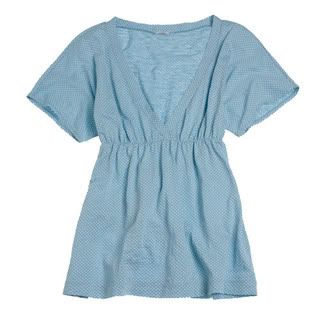 I love this polka dot top.
Those are little pink elephants!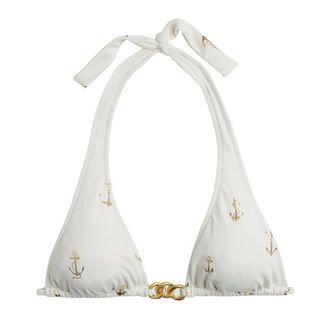 An anchor bathing suit! I'm not sure this style is really me but the anchors are irresistible!
The perfect spring dress!