My sister just sent me the link to this website,
Giles & Brother
. They have great jewelry including lots of anchors! Reminds me a lot of Rugby by Ralph Lauren because of the skulls/edgy/preppy look. The online store is not up yet but you can find the pieces at various online retailers including: Barneys,
Bluebee
,
Shop Bop
,
Dilsey Coal
(for more check out the website).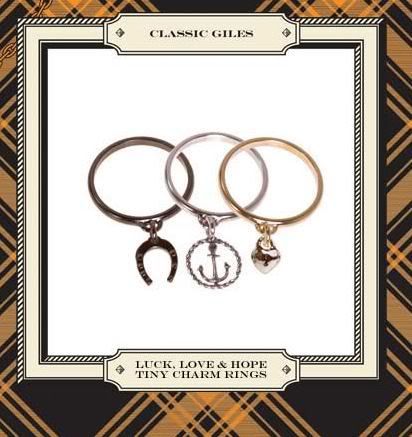 I want all 3!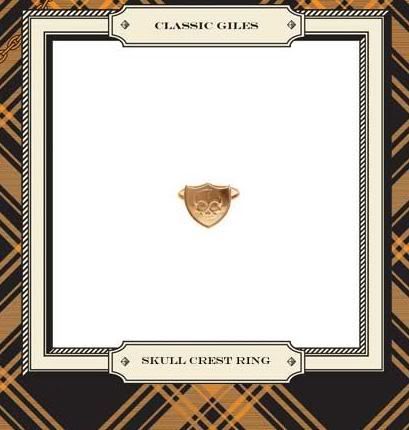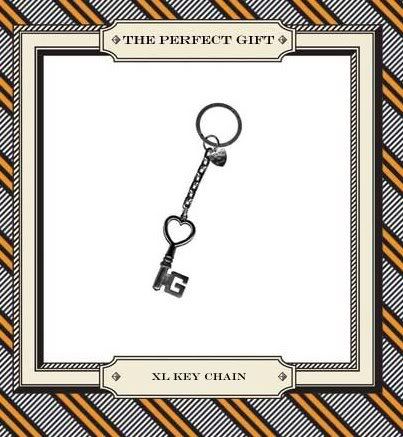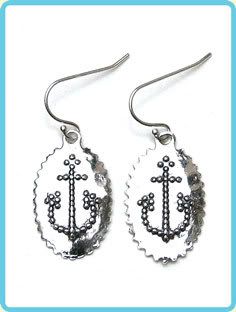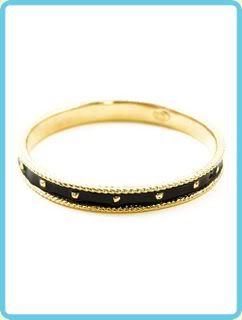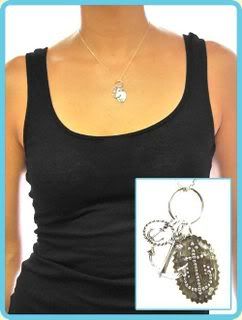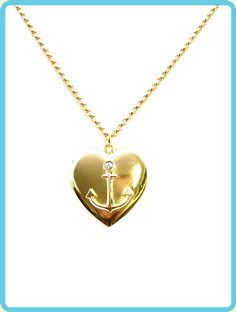 I've seen other versions of this and HAVE to have it!