For me,
American Eagle
is sometimes a "hit or miss" kind of place. This seems to be a "hit" season. The Valentine's gift guide was like a heart/pink and red overload (in a good way). Check it out
here
Other hits: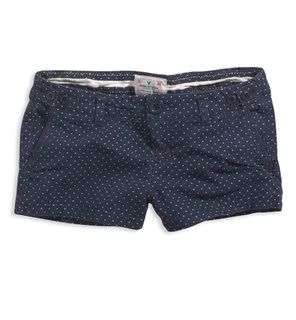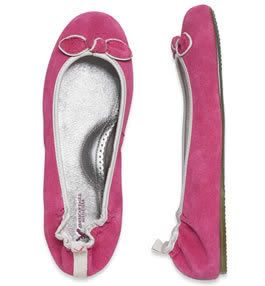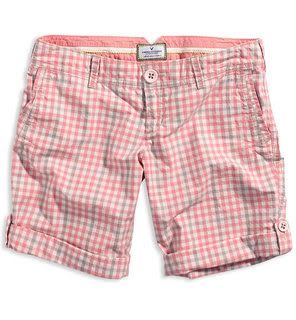 And my nautical favorites:

This is called the "poolside wallet" though it isn't waterproof so might be better as a change purse or ID holder for the beach
Bought these as of 2/5 and they are even cuter on! Perfect for the beach.