Today my Mini-Boden catalog came and I want to buy all the outfits for my non-existent children. How am I going to survive without my babysitting kids in Australia??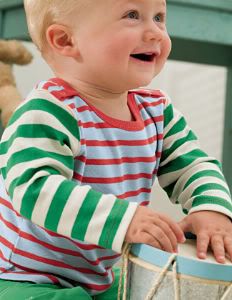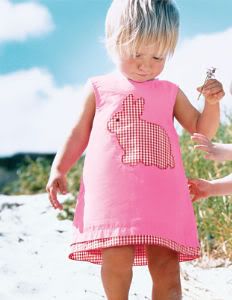 Fortunately the adult Boden clothes are almost as cute. My confession: I always flip through the catalog and look at all the clothes first.
Then
I read all the quotes/questions and answers with the models.
Here are some of my Spring favorites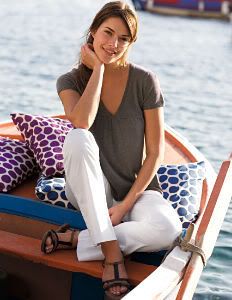 I'll take the pillows too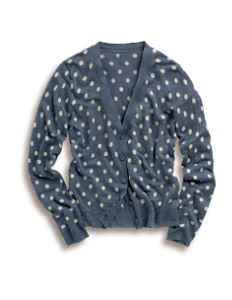 Madewell also had a very cute (cheaper) polka dot cardigan but it sold out way too quickly so I
must
get this one before it's too late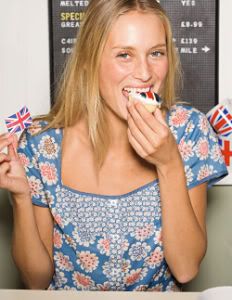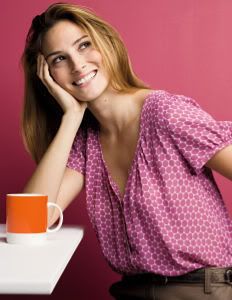 LOVE this top the best I think