I just saw a preview for SATC the movie so here's a post dedicated to my favorite character.
"Allow me to get right to the point, guys. After careful consideration, I have decided that I am getting married this year"-- Charlotte to the girls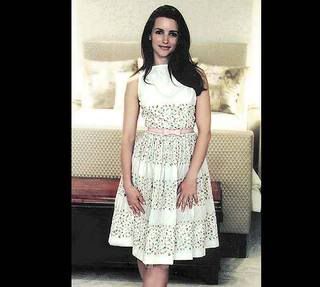 I love the pink belt with this dress
Cute printed dress
So elegant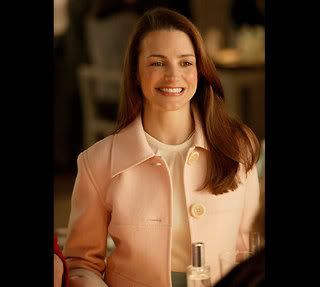 If only I could afford this gorgeous pink coat
Love this sweater!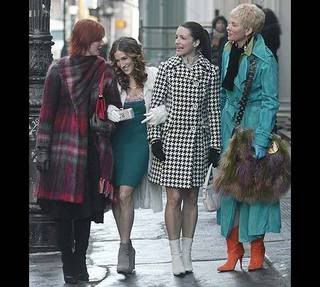 Houndstooth coat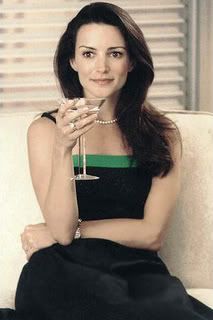 Note the pearls
Source: HBO.com